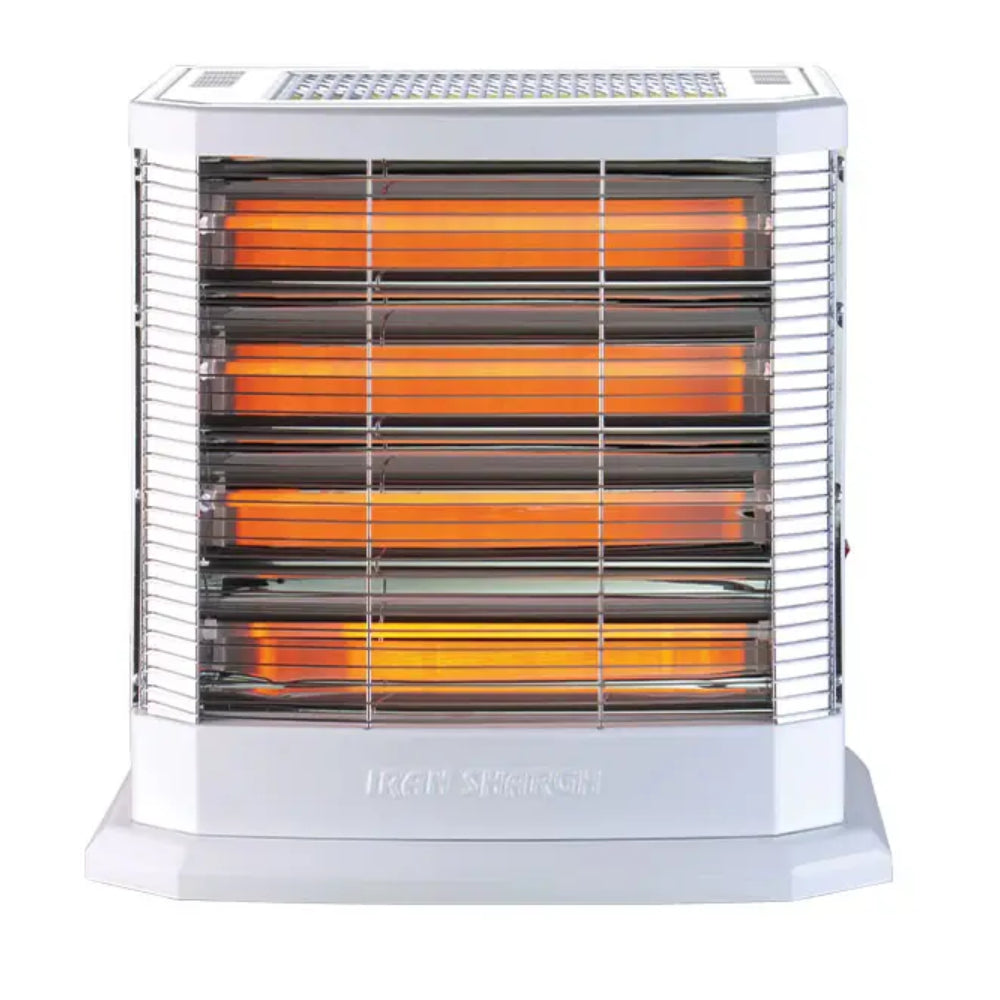 IRANSHARQ ELECTRIC HEATER Model LENIYA
---
IRANSHARQ ELECTRIC HEATER Model LENIYA is an electric heater that can warm up your room with its glass heating element and steel reflector. It has a microswitch to turn off the heater automatically, and a powder coating to prevent fire.
Benefits:
Efficient Heating: With its advanced heating technology, it provides efficient and even heating.
Versatile: It has adjustable heat settings that you can adjust according to your preference.
Portable: Its compact design makes it easy to move from room to room.
Safe: It's built with overheat protection for safe operation.
Specifications:
Brand: IRANSHARQ
Model: LENIYA
Type: Electric Heater
Color: Brown or Cream
Warranty: 18 months
Glass heating element
Steel reflector
Microswitch
Control knob
Maximum power:2200W
About Us:
Retailer of 100% authentic, top-brand electronics
Swift, dependable delivery service
Customer satisfaction is our utmost priority
Trusted source of latest technological innovations
Every purchase guarantees quality and originality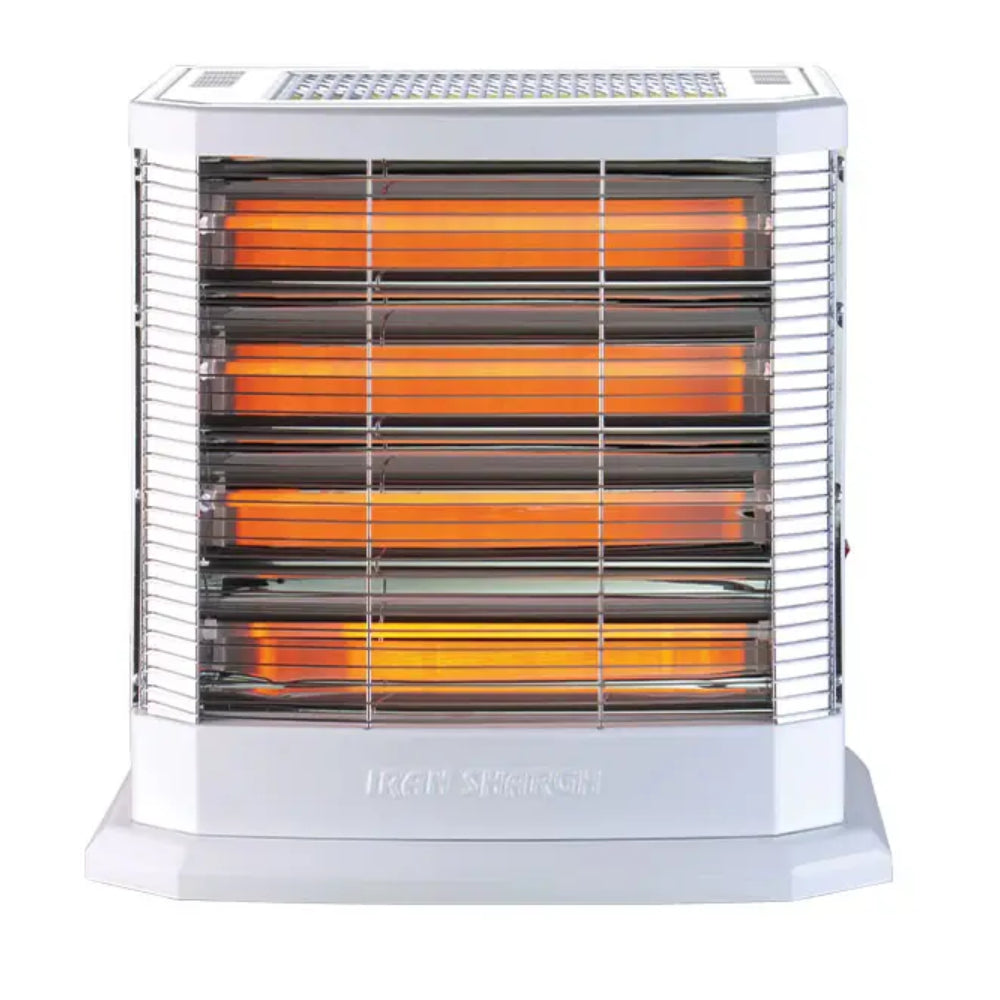 This product has no reviews yet.