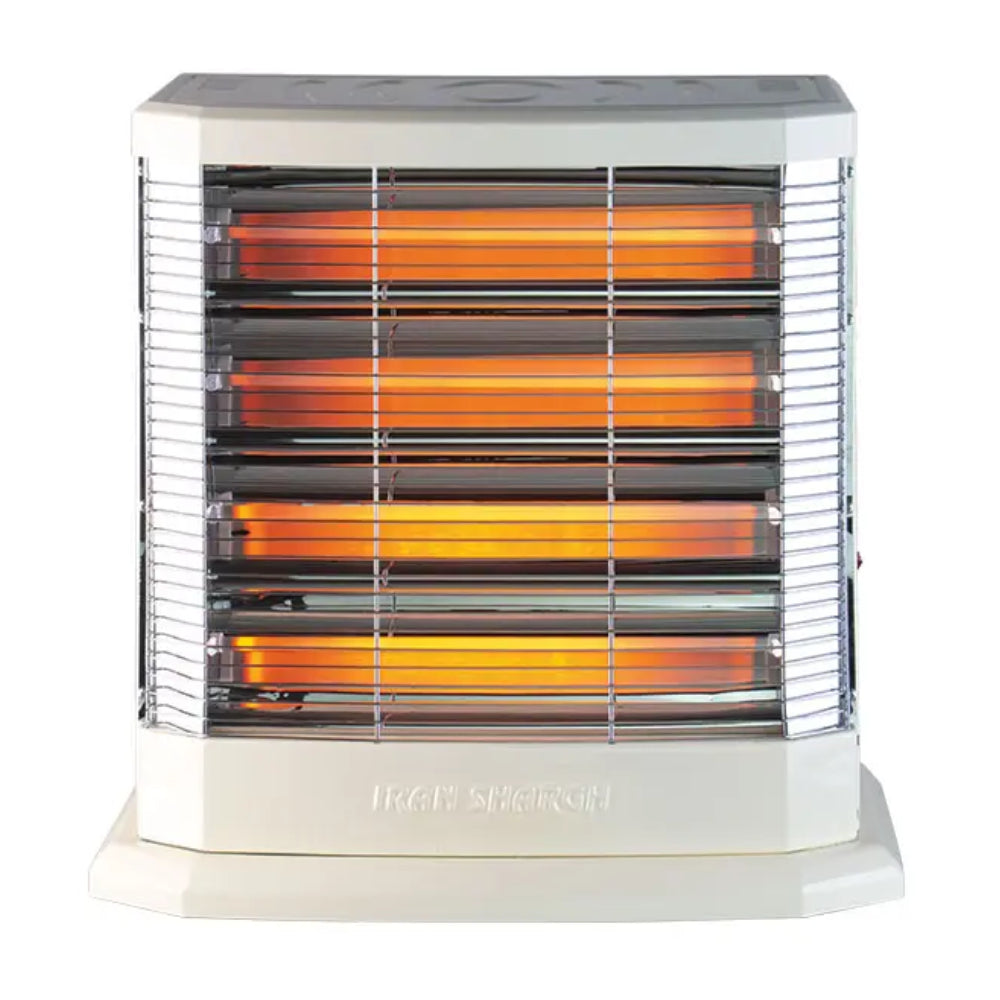 IRANSHARQ ELECTRIC HEATER Model ALIN
---
IRANSHARQ ELECTRIC HEATER Model ALIN is an electric heater that can heat up your room with its powerful performance and elegant design. It has a glass heating element, a steel reflector, and a microswitch for safety and efficiency. 
Benefits:
Efficient Heating: With its advanced heating technology, it provides efficient and even heating.
Versatile: It has adjustable heat settings that you can adjust according to your preference.
Portable: Its compact design makes it easy to move from room to room.
Safe: It's built with overheat protection for safe operation.
Specifications:
Brand: IRANSHARQ
Model: ALIN
Type: Electric Heater
Color: Brown or Cream
Warranty: 18 months
Glass heating element
Steel reflector
Microswitch
Control knob
Maximum power:2200W
About Us:
Retailer of 100% authentic, top-brand electronics
Swift, dependable delivery service
Customer satisfaction is our utmost priority
Trusted source of latest technological innovations
Every purchase guarantees quality and originality
11500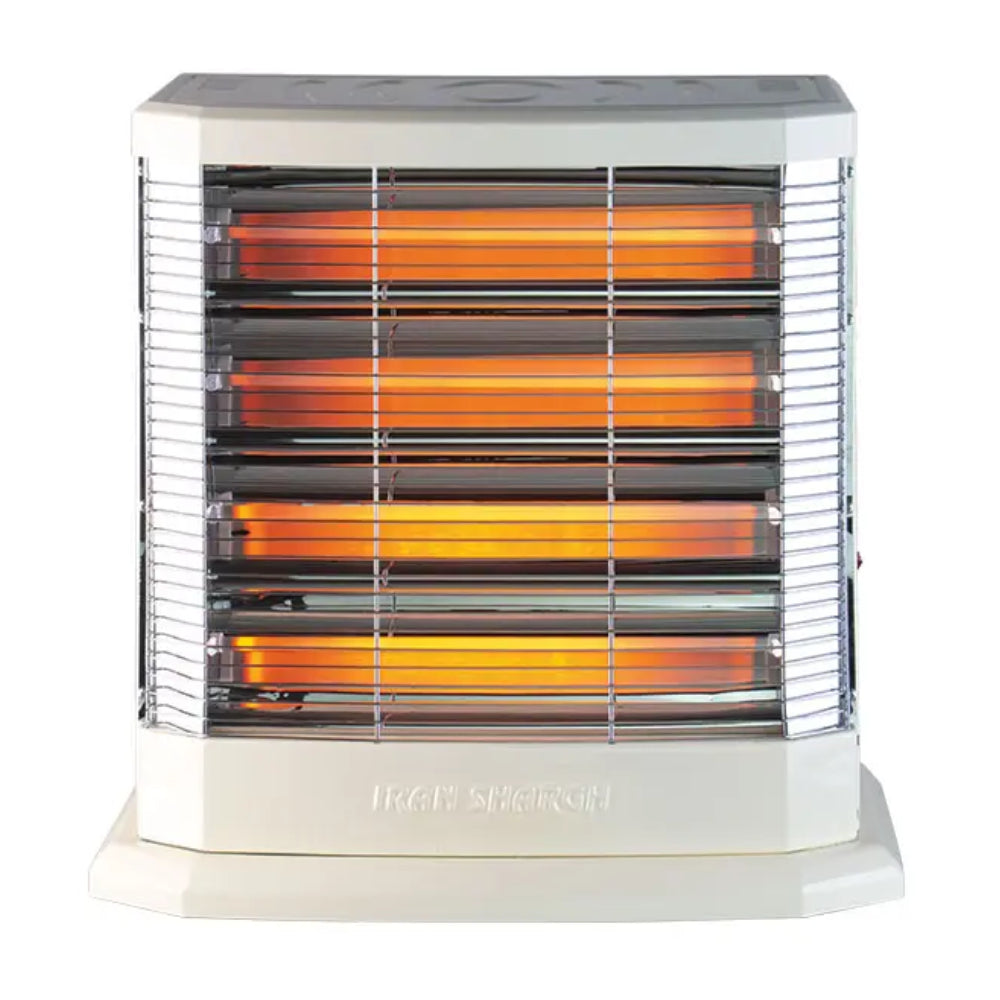 This product has no reviews yet.